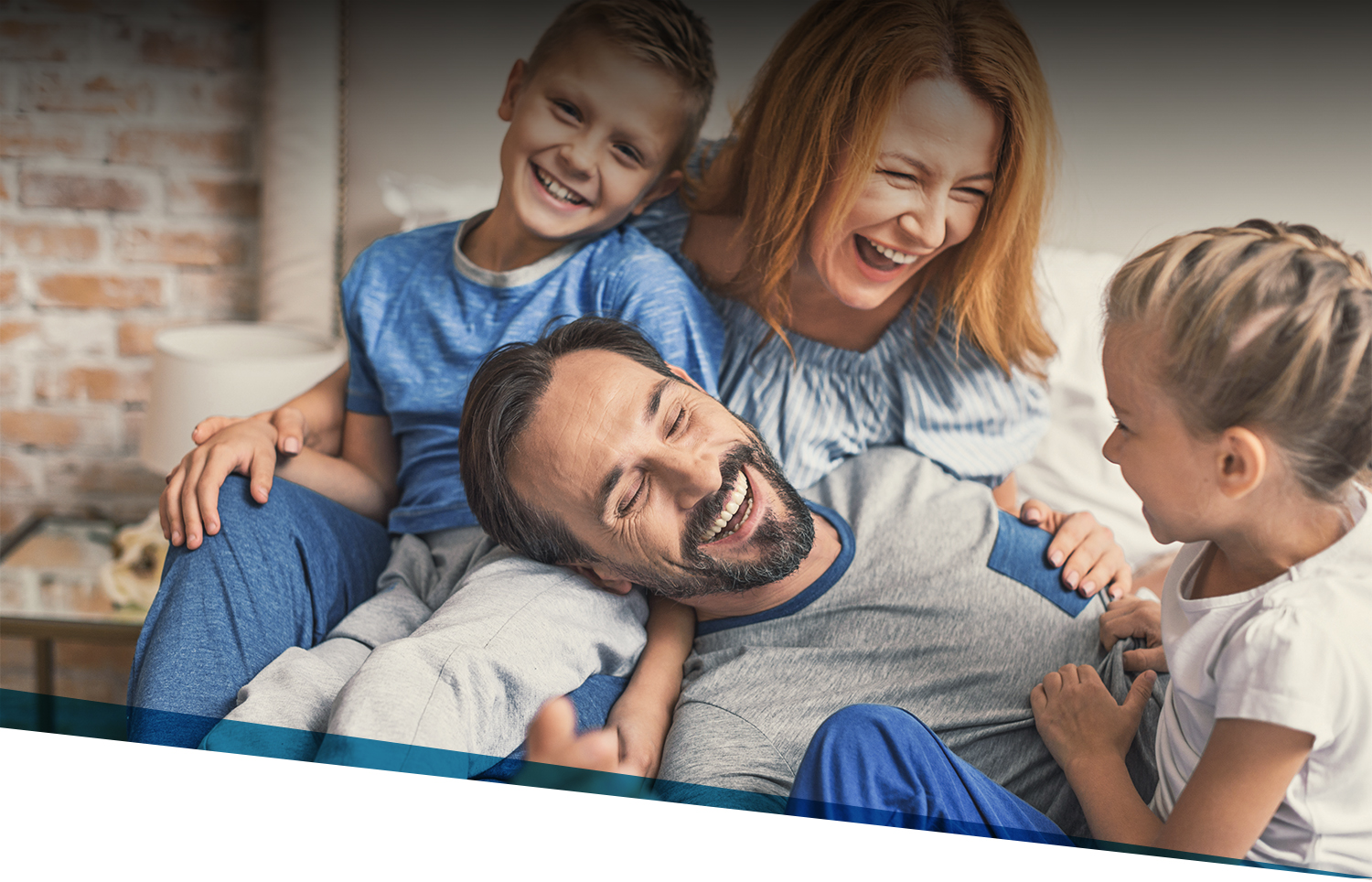 WE WANT YOUR APPOINTMENT TO BE THE SAFEST, QUICKEST AND MOST PAINLESS POSSIBLE, SO WITH THAT IN MIND, WE'VE INVESTED IN THE VERY LATEST DENTAL TECHNOLOGY.
DIGITAL X-RAYS
Digital X-rays are the safe, environmentally-friendly alternative to traditional X-rays, using up to 90% less radiation than traditional film-based xray technology and no toxic film processing.
VELSCOPE ORAL CANCER SCREENING

Early detection is key to conquering oral cancer and the revolutionary VELScope Laser System is a pain-free, non-invasive technique that allows our dental professionals to screen for abnormal tissue in your mouth that could indicate oral cancer.
INTRAORAL CAMERA 
Intraoral cameras allow the professionals at Sumas Mountain Village Dental to share with you how we see your mouth. We'll take high-res photos of your teeth and gums and point out any issues or concerns with regards to your oral health and walk you through treatment options. Intraoral camera photos are also ideal for insurance purposes.
DIGITAL COMMUNICATIONS
We want to always be available when you're available and at Sumas Mountain Village Dental, we want to keep you up to date with the latest improvements at our dental clinic and the latest in dentistry. In addition to our website, we frequently update our blog with relevant oral health information.
schedule your appointment
Schedule Your Appointment
"*" indicates required fields

Mon:

Closed

-

-

-

Alternating 8:30 am - 4:30 pm & 10:30 AM - 6:30 PM

-

-

Closed
#110 – 2362 Whatcom Road.
Abbotsford, BC V3G 0C1
PHONE: 604-853-3305
EMAIL: info@sumasmountaindental.com