We keep your family smiling!
We are a compassionate group of
dentists, AIMING TO MAKE A difference.
By making dentistry more affordable to the Abbotsford community. With us you don't need to trade a full paycheck for a family check up, so you can save your money for family fun!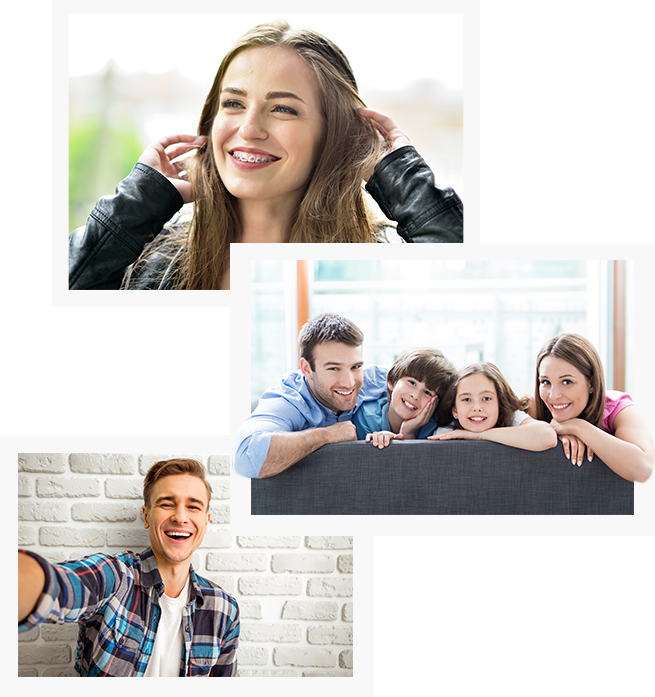 schedule your appointment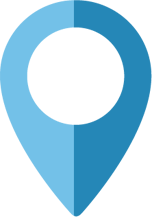 Find us conveniently located off Highway 1 near the Save on Foods at #110 – 2362 Whatcom Road.
OFFICE HOURS
Mon:

Closed

-

-

-

-

-

Closed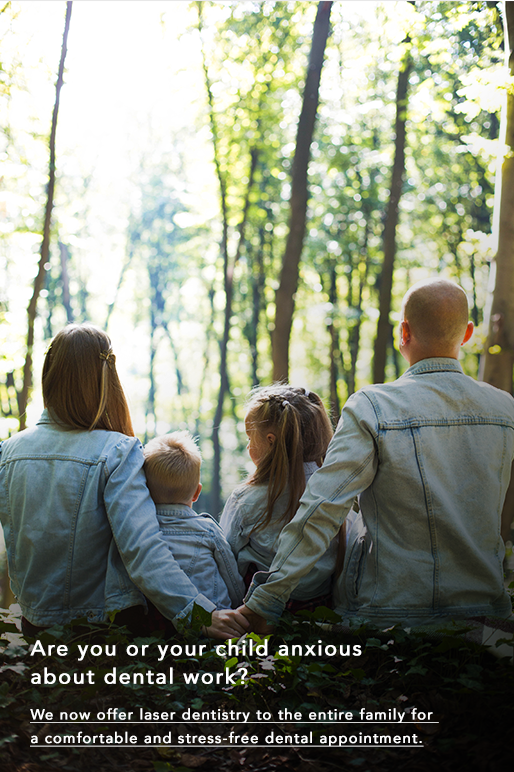 At Sumas Mountain Dental, we offer you a range of dental products and services that will give you and the family the best oral health and the best smile of your life.
- Dental crowns
- Dental Implants
- Orthodontics
- Child Sedation
- Soft-tissue Laser
- Whitening
- Mercury-free fillings
- and much more...