We keep your family smiling!
We are a compassionate group of
dentists, AIMING TO MAKE A difference.
Our staff of dedicated oral health professionals aim to offer you your happiest, most relaxing dental experience of your life. Contact us with any questions about payment options, procedures, post-op treatment or anything else.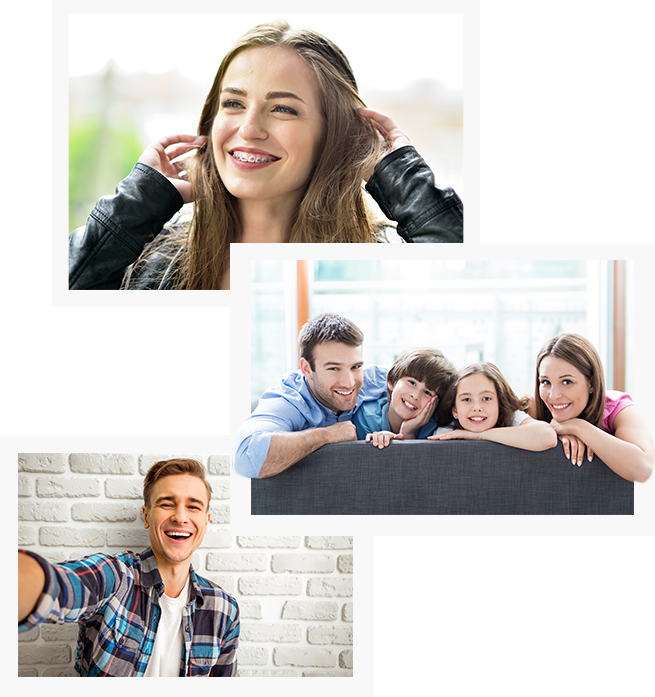 March Break $99 Kids Check-Up, Cleaning & Exam
Beginning this March Break, we're lowering the price of a kids cleaning and exam appointment.
For just $99 your kids will receive:
Oral exam
Up to two (2) bitewing x-rays
One (1) unit of scaling
Polishing
Fluoride treatment
* One unit of scaling and 2 x-rays are sufficient for the typical child, but if additional x-rays or units of scaling are required, the parent accompanying the child will be consulted before proceeding with the additional cost.
schedule your appointment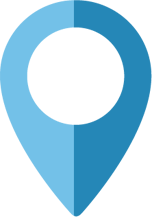 Find us conveniently located off Highway 1 near the Save on Foods at #110 – 2362 Whatcom Road.
OFFICE HOURS
Mon:

Closed

-

-

-

-

-

Closed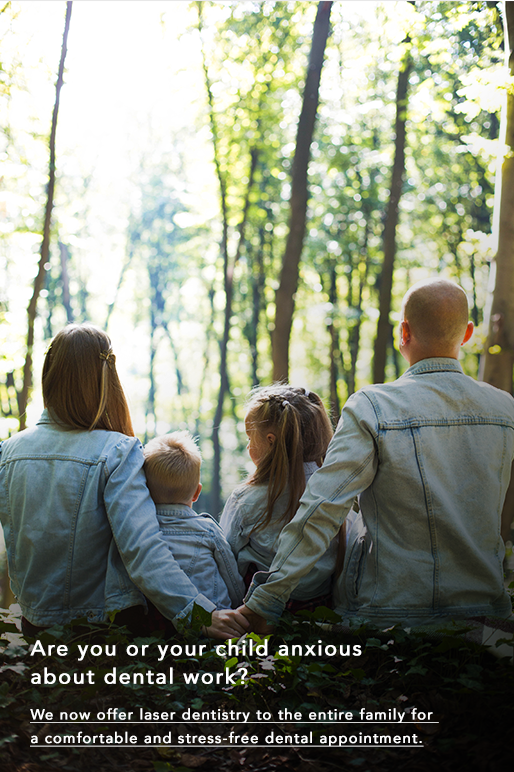 At Sumas Mountain Village Dental, we offer you a range of dental products and services that will give you and the family the best oral health and the best smile of your life.
- Dental crowns
- Dental Implants
- Orthodontics
- Child Sedation
- Soft-tissue Laser
- Whitening
- Mercury-free fillings
- and much more...

Mon:

Closed

-

-

-

-

-

Closed
#110 – 2362 Whatcom Road.
Abbotsford, BC V3G 0C1
PHONE: 604-853-3305
EMAIL: info@sumasmountaindental.com