THE SUMAS MOUNTAIN DENTAL PROFESSIONAL TEAM
Our staff of dedicated oral health professionals aim to offer you your happiest, most relaxing dental experience of your life. If you have any questions about payment options, procedures, post-op treatment or anything else, please contact our friendly team at Sumas Mountain Village Dental.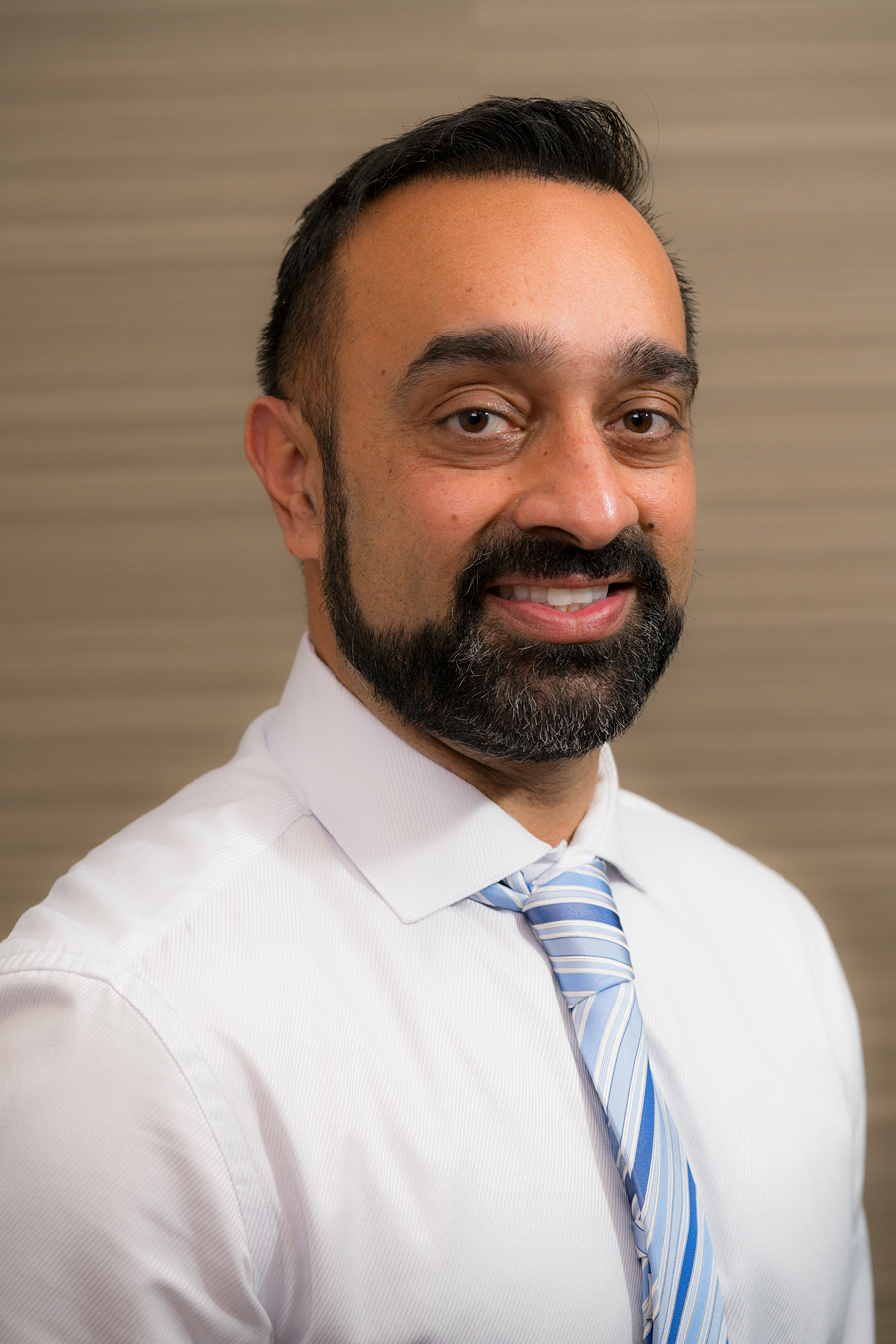 DR. RAJINDER HUNDAL
After completing a Ph.D. in Medicine at University of British Columbia in 2002, Dr. Raj Hundal graduated from the DMD program in 2005. Dr. Hundal is best known by his patients for not only maximizing their dental health, but for making them feel at ease during their visit. With his advanced training in intravenous sedation, Dr. Hundal has treated over 2000 cases with IV sedation. He is continuously looking to make the patient experience as comfortable as possible. Dr. Hundal is widely regarded by his patients for his patience and being down to earth.
When Dr. Hundal isn't working on our smiles, he is a dedicated family man spending time with his wife and two children.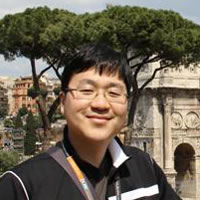 DR. HAN YU
General Dentist, earned his Bachelor of Science in Biochemistry at Simon Fraser University before he received his dental degree from the College of Dentistry at University of British Columbia.  Dr. Yu's dedication in dentistry and desire to serve the community motivates him to pursue higher levels of practice, including graduating from the prestigious Misch Implant Institute and obtaining a fellowship certificate from the International Congress of Oral Implantologists. Also, Dr. Yu is a graduate of Academy of Gp Orthodontics and provides high quality orthodontic treatment including regular braces and Invisalign.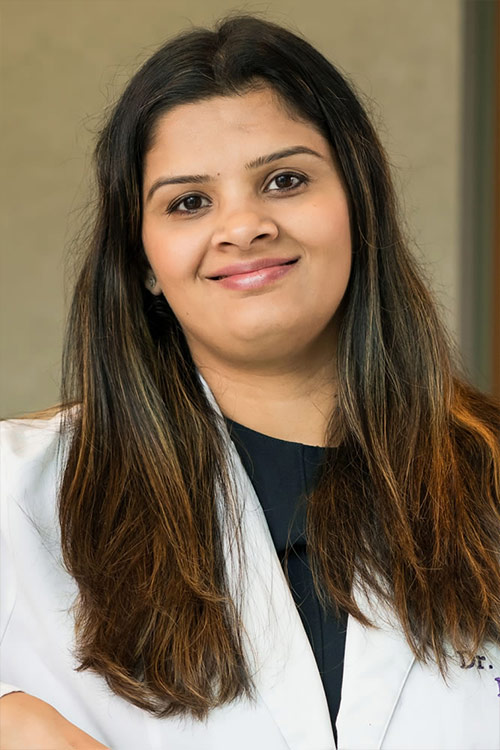 DR. AMAN ARORA
Dr. Aman Arora completed her bachelorís degree in Dental Surgery from India and then volunteered to provide high quality dental care to retired army personnel in India.
She continued her studies at the University of Alberta where she received her DDS Dental Degree. She enjoys the challenges of providing top quality care to her patients in a gentle caring manner and her patients feel comfortable with her mild approach. She places a strong emphasis on communicating with each patient to facilitate informed decisions.
Dr. Arora is happily married to a loving and caring husband and is mother of precious little boy. She enjoys spending time with family, friends and loves travelling.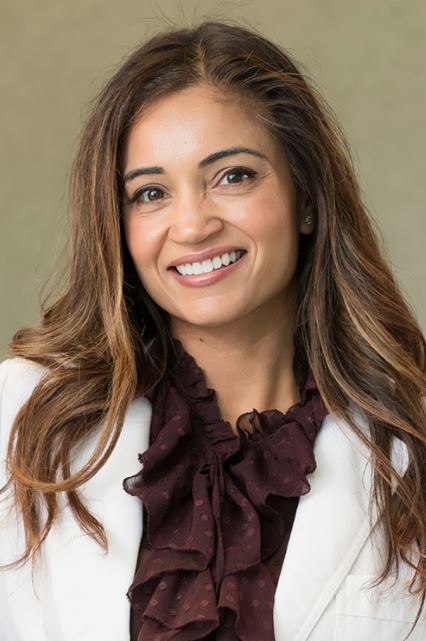 DR. RUPINDER (RUPI) DHAMI 
Well known by her patients for her gentle care and genuine interest in their lives, Dr. Dhami makes going to the dentist a warm experience. Skilled at a broad spectrum of dental procedures, Dr. Dhami enjoys the diversity that comes with providing advanced dental solutions to her patients and their family members and friends. Dr. Dhami's patients rave about her welcoming personality and her ability to make visiting the dentist stress-free for the whole family.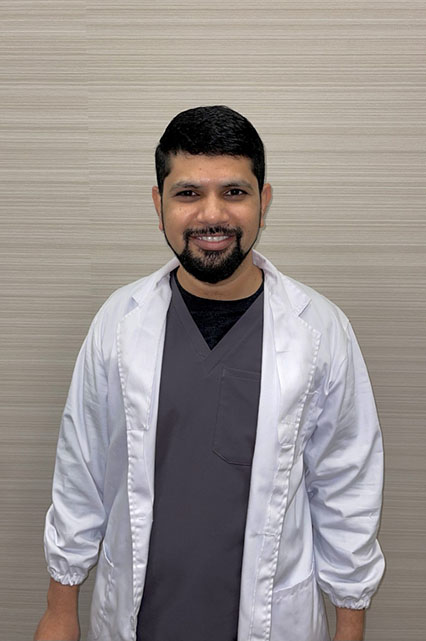 DR. NAIMESH PATTANI
Dr. Pattani grew up in India where he completed Bachelor of Dental Surgery from the Rajiv Gandhi University in 2012 and moved to Canada in 2013. Subsequently he completed the Canadian Dental Licensing Exam (NDEB). Dr. Pattani is interested in all aspects of general dentistry including extractions, root canals, crowns, and esthetic dentistry. Dr. Pattani is a lifetime learner, always continuing his education to ensure he is up to date with the latest dental innovations
Dr. Pattani's primary goal is to deliver treatment with a gentle hand and to always keep his patients comfortable of the wide-ranging care that he provides. When not in the office, Dr. Pattani enjoys traveling, exploring new places and spending time with family.
schedule your appointment
"*" indicates required fields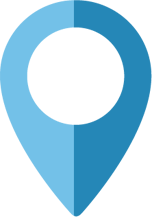 Find us conveniently located off Highway 1 near the Save on Foods at #110 – 2362 Whatcom Road.
OFFICE HOURS
Mon:

Closed

-

-

-

Alternating 8:30 am - 4:30 pm & 10:30 AM - 6:30 PM

-

-

Closed

Mon:

Closed

-

-

-

Alternating 8:30 am - 4:30 pm & 10:30 AM - 6:30 PM

-

-

Closed
#110 – 2362 Whatcom Road.
Abbotsford, BC V3G 0C1
PHONE: 604-853-3305
EMAIL: info@sumasmountaindental.com