Orthodontics | Sumas Mountain Dental | Abbotsford BC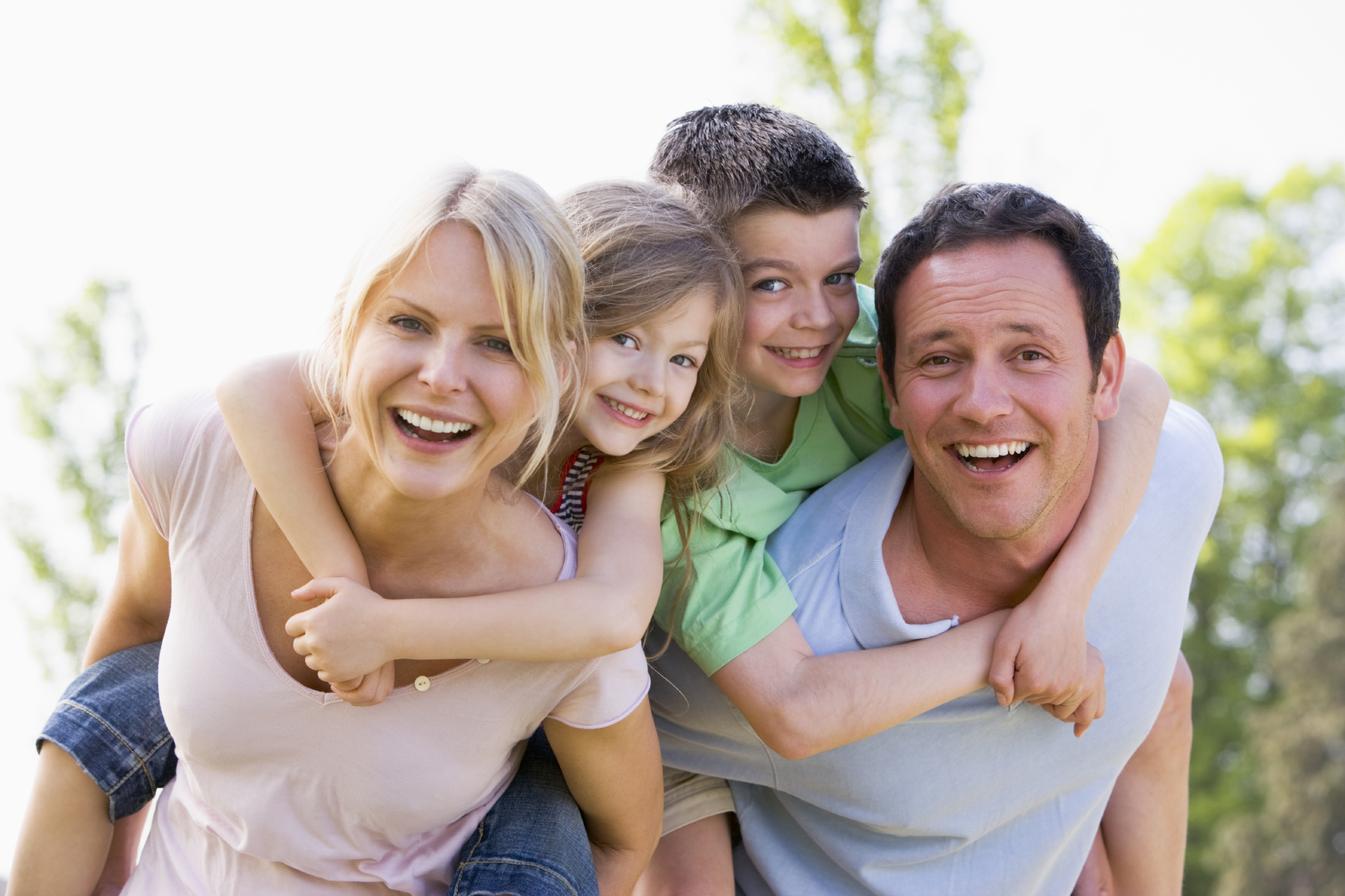 At Sumas Mountain Dental, we are pleased to offer you Invisalign invisible braces to achieve a perfectly straight smile. Make a great first impression, contact us for more information about our orthodontics treatments.
Invisalign Invisible Braces
Want to have a gorgeous smile but don't want braces? You might be a good candidate for Invisalign Invisible Braces, a revolutionary orthodontic treatment that will shape and straighten your smile through a series of clear aligners. Invisalign trays are completely removable and allow you to enjoy all your favourite foods while you're straightening your teeth. We offer Invisalign for both adults and teens.
Invest in your smile and your oral health and contact Sumas Mountain Dental today to book a consultation!