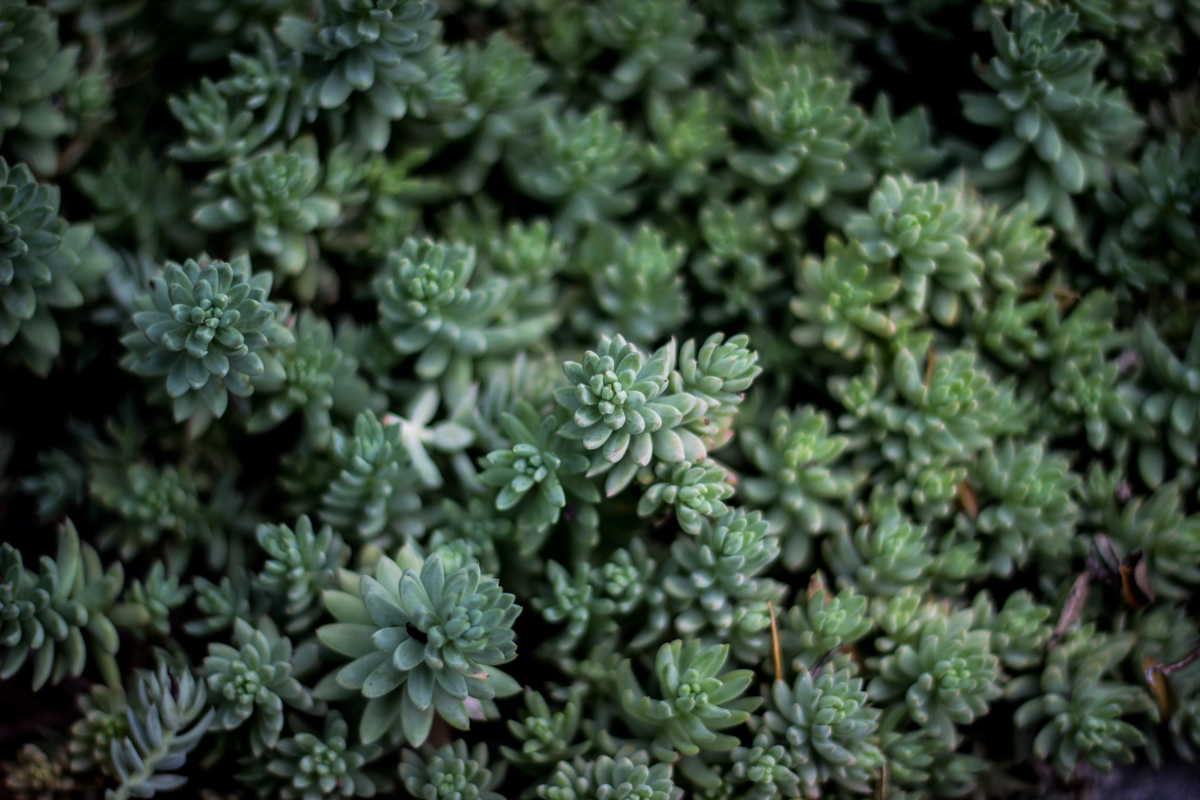 We believe in giving back to our community at Sumas Mountain Dental, whether it's through using better, eco-friendly technology or by delivering free dental advice to all our patients and subscribers.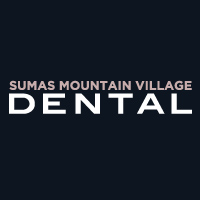 The dental health team at Sumas Mountain Dental is proud to support our community through personal and professional purchases from our local Sumas Mountain Village businesses.
We believe in continually educating ourselves about advancements in dentistry so that we can better educate you on your oral health choices. Thank you for choosing Sumas Mountain Dental as your Abbotsford Dentist.
For more information or to book an appointment, please contact us today.
schedule your appointment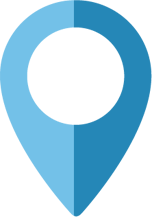 Find us conveniently located off Highway 1 near the Save on Foods at #110 – 2362 Whatcom Road.
OFFICE HOURS
Mon:

Closed

-

-

-

-

-

Closed